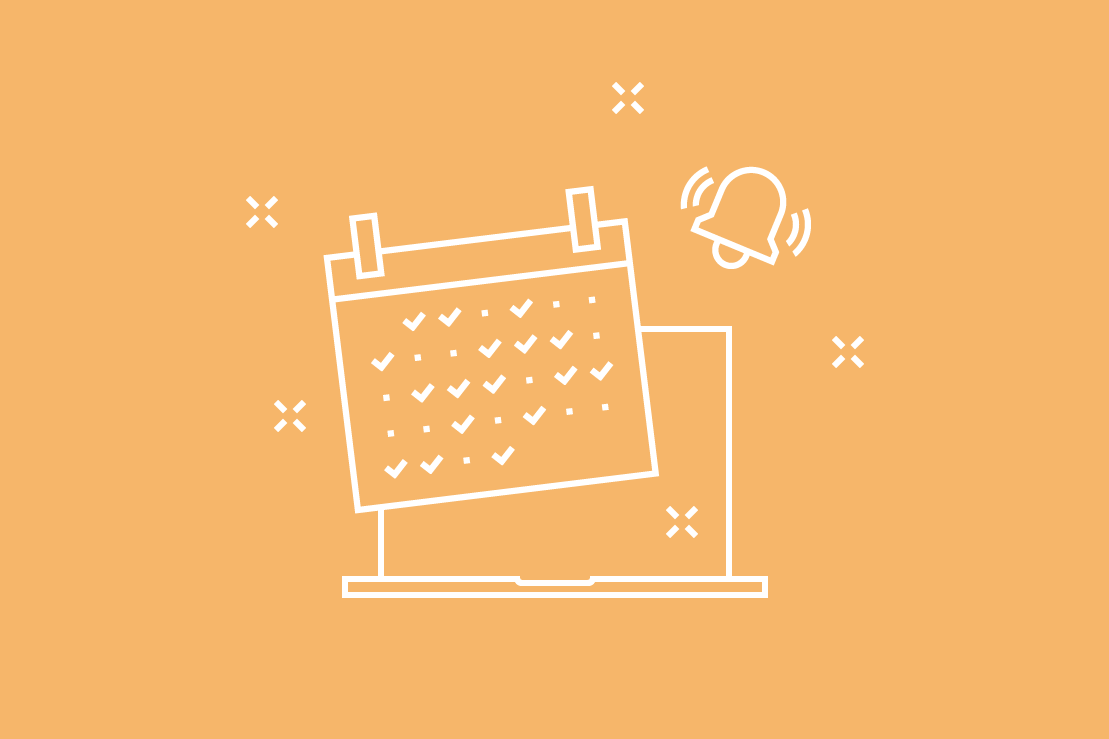 29/04/2020 by Jasmine de Guzman
#supportinglocal with free online appointment booking
The COVID-19 pandemic has sparked a new reality of social distancing. And as governments slowly make the decision to open up aspects of society - social distancing will continue to remain a cornerstone of our new normal. Small businesses will re-open, but with new measures in place. Online appointment booking is a great way for your SMB clients to offer alternatives that support social distancing, such as private appointments, online consultation calls, booking of services and more.
#supportinglocal with free online appointment booking for SMBs
As part of our continued efforts to #supportlocal and empower small businesses to find creative new ways to run their business, we're happy to share that we'll be launching a free five-month Mono Scheduling subscription. Mono Scheduling features a simple booking flow that makes it easy for small businesses to:
Offer private appointments for their customers to visit their brick-and-mortar location
Offer online consultations with customers, for example SMBs can call the client at the designated time or email them a video chat link
Offer the booking of services, for example, professional services for your home (gardening, cleaning, plumbing, etc.)
Depending on how you use Mono Scheduling, it can benefit your SMB clients in various ways, including:
Ensuring they have a fully booked schedule, helping to secure sales when reopening
More personalized service for customers
Ability to serve customers that are in high-risk categories
Less worry for staff and customers about maintaining 2 m and/or 6 ft from others
No risk of queuing outside the SMB clients' store


Now extended: An extra month to enable Mono E-commerce
Last month, we launched a free five-month Mono E-commerce subscription to support your small businesses in taking the sales of their products and services online. We're thrilled to see so many of our partners take advantage of this offer - and we've therefore extended it an additional month. This means you can continue to enable this offer for your SMB clients until June 30, 2020. Questions? Reach out to your Partner Success Manager.

COVID-19 resources, inspiration and more
As COVID-19 continues to affect us all, we've been gathering resources and inspiration on a dedicated page to help keep you motivated and prepared during these challenging times.
If you'd like to learn more about how to take advantage of our free Scheduling subscription, please reach out to your Partner Success Manager or schedule a demo with our team.
Feed