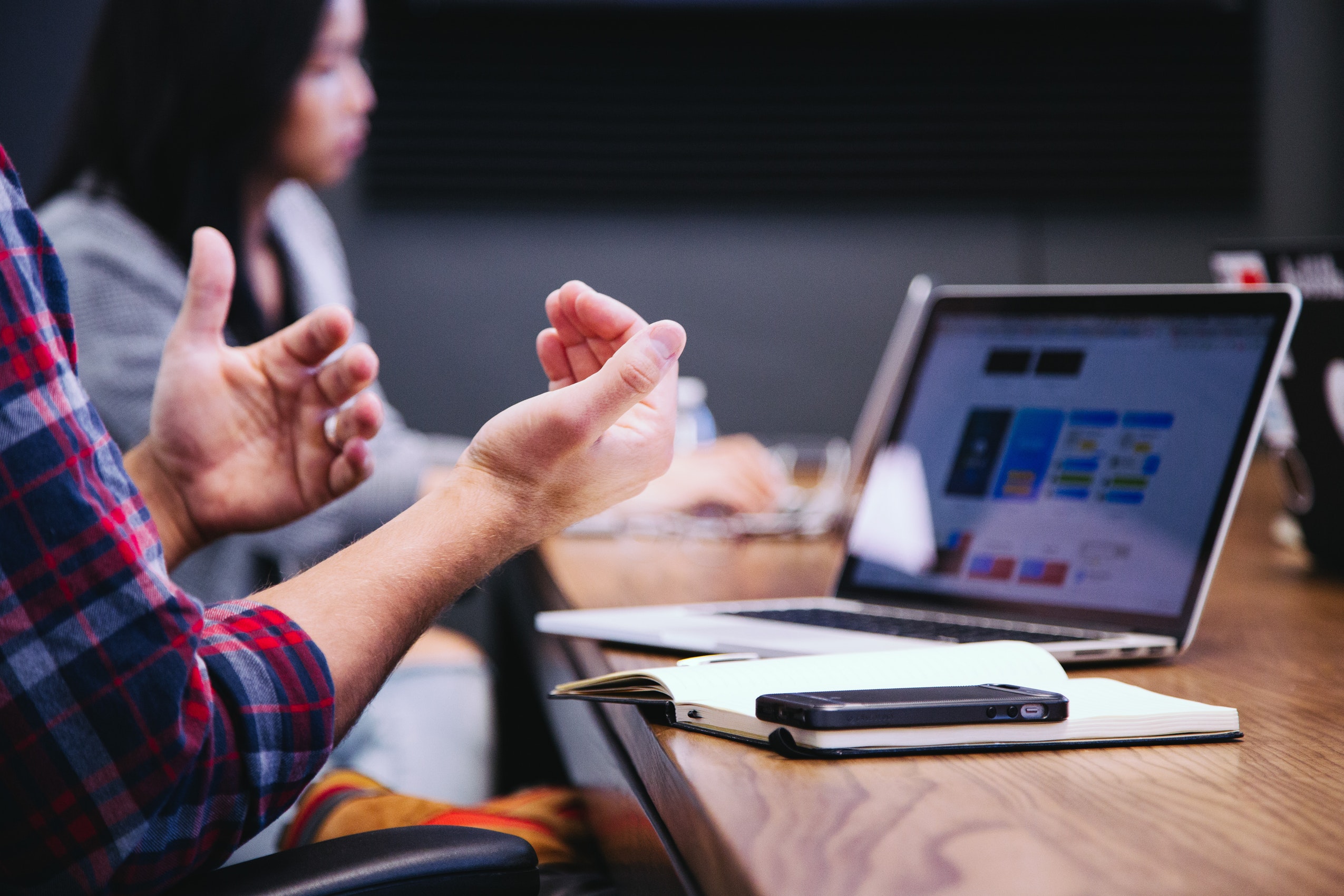 28/08/2018 by Matt Matergia
5 Sales Arguments for SMB Websites
Websites are key to building a strong digital foundation for small businesses, still they struggle to understand the value of an online presence. According to a recent study by Visa, more than 50% of SMBs still aren't online, but with digital presence playing a more important role than ever, SMB service providers must refine their sales tactics to position themselves as the SMBs' trusted digital advisor.
Plus a wider variety of SMB-facing channels are offering their customers digital marketing products like websites, making it more important than ever to provide guidance for how to sell these products to SMBs. I've gathered some of the most common objections that sales reps face when selling websites and my arguments against them:
#1 - "I don't need a website. My customers just call me"
Historically, customers have have called or visited a business' physical location to make an appointment or shop - but nowadays new leads come from a myriad of discovery channels including online search. (Continued on the
Tech Adoption Index blog...
)
This is an excerpt of the original article posted on the Tech Adoption Index Blog on Aug 23, 2018. To read the full blog post, visit theTech Adoption Index blog.
Feed